Academy of Warren Athletics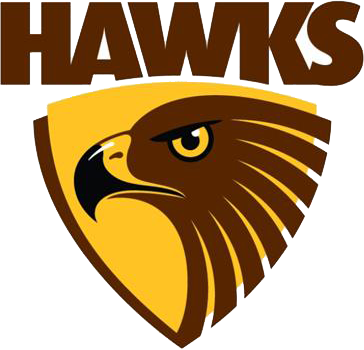 You may know Coach Williams and Coach Mabone as the Basketball coaches over the last few years. Combined they bring strong organizational skills, and a deep, caring commitment to our students. With a vision to help every player achieve "scholar-athlete" status, the coaches will continue to lead our Hawks to victory!
Mrs. Shelly Clark is our "Lady Hawk" of AOW for over 10 years. The athletic program has prospered under her experienced commitment, warmth and caring for our athletic families and players. She is branching out with more duties as Recruiter and Family Connection leader.
This year, AOW is taking our Athletic Program to a new level! With our award winning team of Clark and the coaches, Look for AOW Hawks Scholar-Athletics to "Go for the Gold" in every area.
Parents - fulfill your mandatory volunteer hours through volunteering at games, helping with chaperoning, and fund-raising for our Hawks.
Contact Mrs. Clark, 586.552.8010.
Parent Meetings are held per sport season and Coaches will be introduced
Practice days and times varies by sport
Athletic Director Shelley Clark
Cross Country Running
5th - 8th Grade
Girls Basketball
5th - 8th Grade
Little Hoopers Basketball
K-2nd Grade
Little Hoopers Cheer
K- 2nd Grade
Parent Meetings are held per sport season and Coaches will be introduced
Practice days and times varies by sport
Athletic Director Shelley Clark
JV Basketball
3rd -4th Grade
Varsity Basketball
5th -6th Grade
SV Basketball
7th -8th Grade
JV Cheer
3rd -4th Grade
Varsity Cheer
5th -6th Grade
SV Cheer
7th - 8th Grade
Little Hawks Flag Football (New)
K-2nd Grade
JV Flag Football (New)
3rd -4th Grade
Varsity Flag Football (New)
5th -6th Grade
SV Flag Football (NEW)
7th - 8th Grade
Parent Meetings are held per sport season and Coaches will be introduced
Practice days and times varies by sport
Athletic Director Shelley Clark
Girls Volleyball
5th - 8th Grade
Track & Field
K-8th Grade
Athletic Banquet
All sports, all grade levels