Welcome to

Academy of Warren

Respect • Discipline • Hard Work
Student of the Month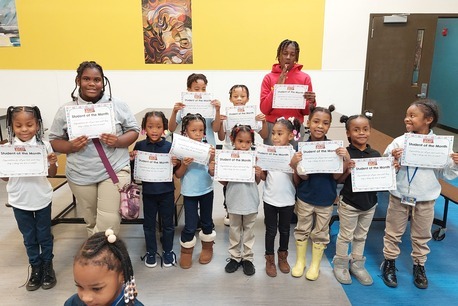 November
Congratulations to our Students of the Month for the month of November - Kali Mason, Madisyn Hudechek, Savannah Dominguez-Munoz, Kashmere Tyson, Riley Granberry, Maya Davis, Cameron McDaniel, Lotus Mack, Raegen Armstead, Morgan McElrath, Braylon Armstead, Ja'Ceon Ashley, Anthony Bell, Madison McElrath, Serenity Malone, Nyla Alexander-Wilson, Kamaree Green-Lee and Cardion Brown.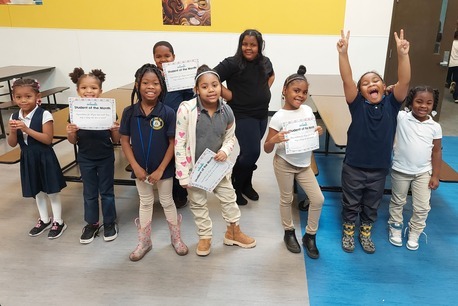 December
Congratulations to our Students of the Month for the month of December- Karon Wilson, Cali Carree, Kadence Barbee, Zakhari Taylor, Logan Johnson, Malayia Buck, Dayla Bruce, Amela Mabone, Madisyn Cowley, Miracle Leavell, Abrielle Stanley, E'moni Rodgers, Elijah O'Brien, Marrya Ford, Mari'ye Jackson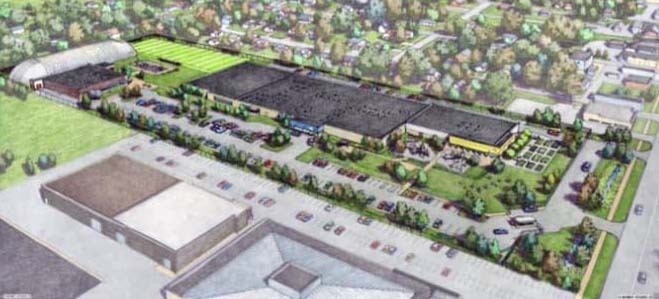 Questions or Concerns?
If you have any questions or concerns about the accessibility of the Academy of Warren website, please
Vision
The vision at Academy of Warren is to prepare and motivate our students for a rapidly changing world by instilling in them critical thinking skills, a global perspective, and a respect for core values.
Mission
Academy of Warren staff, parents, students, and community are dedicated to the intellectual, social, and physical growth of students. Our highly qualified staff recognizes the value of professional growth in order to rigorously challenge students. We are reflective and responsive with our teaching practices to meet the needs of our students. Through diversified experiences, our students will discover potential, become college and career ready, and succeed in a safe and caring environment.