Welcome to

Academy of Warren

Respect • Discipline • Hard Work
Winter Wonderland Carnival

Calendar:

AOW School Calendar
Calendar

Previous

December

2023

Next

S
M
T
W
T
F
S
1

Dec 1

1:00 PM to 2:00 PM

Gleaners Mobile Food Pantry

Calendar:

AOW School Calendar

2
3
4
5
6
7
8

Dec 8

3:00 PM to 5:00 PM

Winter Wonderland Carnival

Calendar:

AOW School Calendar

9
10
11
12
13
14
15
16
17
18
19
20
21
22
23
24
25
26
27
28
29
30
31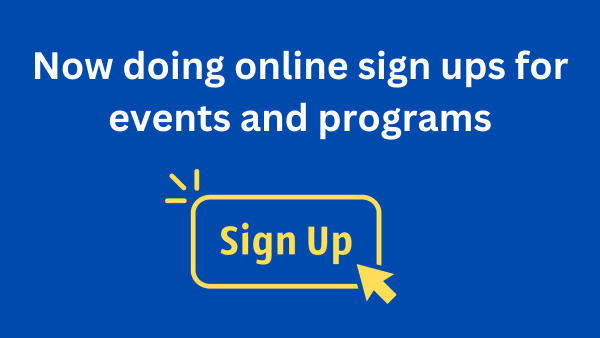 Event and Program Sign Up
Parents- sign up now for after school activities and Hawk watch! We are going digital this year, so please use our linktree to sign up if you want your child to participate in after school care or one of our many after school programs. Activities are on a first come, first serve basis. Spaces are limited. Once a program reaches capacity, no more students can be added.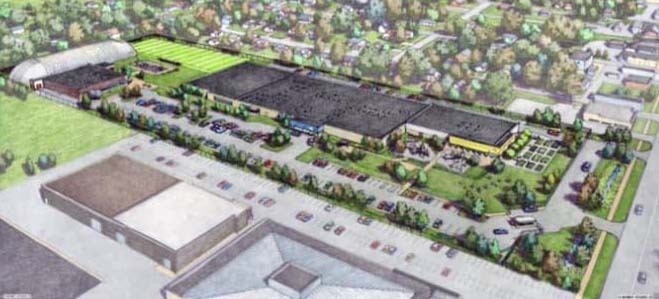 Questions or Concerns?
If you have any questions or concerns about the accessibility of the Academy of Warren website, please
Vision
The vision at Academy of Warren is to prepare and motivate our students for a rapidly changing world by instilling in them critical thinking skills, a global perspective, and a respect for core values.
Mission
Academy of Warren staff, parents, students, and community are dedicated to the intellectual, social, and physical growth of students. Our highly qualified staff recognizes the value of professional growth in order to rigorously challenge students. We are reflective and responsive with our teaching practices to meet the needs of our students. Through diversified experiences, our students will discover potential, become college and career ready, and succeed in a safe and caring environment.